Voxel Farm in Games
Thinking of building a next-generation game? We can help.
Landmark
Daybreak Game Company
Landmark is a world founded on the passion, talents and ambition of its community. Players fulfill unique roles as they explore the limits of creativity and curiosity. Through this journey, they have a direct and permanent impact on the world.
The world of Landmark is made of voxels, powered by Voxel Farm technology. The land masses, oceans, cave networks and other terrain features are generated by powerful procedural algorithms. Thanks to being a full voxel world, players can dig across mountains and harvest precious materials along the way.
Landmark provides players with a simple set of building tools, also powered by Voxel Farm. While they are simple to use, they allow players to realize anything they imagine. This is a testament to the power of voxels as a creative medium. Players with no formal training in 3D creation systems (like Maya, Blender, etc.) are able to produce amazing content.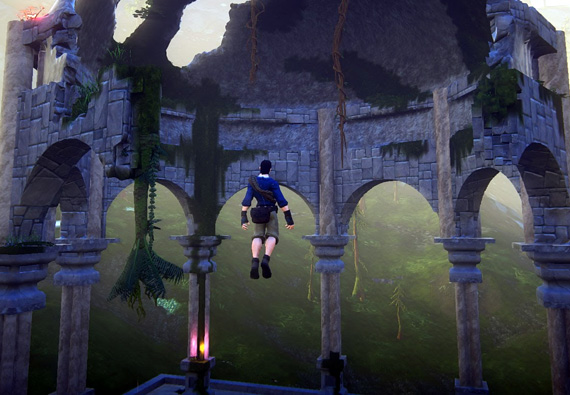 ---
Kickstarting Crowfall
ArtsCrafts Entertainment
It is about destruction. Everything Changes and That Changes Everything. The Worlds are made of voxels (like Minecraft, only much less blocky) – which means the entire World is destructible. ArtsCrafts Entertainment is harnessing Voxel Farm technology to generate an endless succession of unique and interesting Campaign Worlds for you to mine, shape, conquer and destroy.
Campaign maps are procedurally generated, automating the process of creating every mountain, forest, river, castle and abandoned village. Each World is different, which means that the game of territorial conquest will be different in every Campaign.
The Crowfall crowdfunding campaign captured the imagination of players. It surpassed the initial funding goals within the first three days. It went later to become one of the top 10 fundraising game projects in Kickstarter.
---
Crowdsourcing the World of Norrath
Daybreak Game Company
Everquest fans were invited to build the World of Norrath. Through a series of Workshops, lead designers conveyed the vision for the different races and cultures populating Norrath. The results were nothing short of amazing. Players submitted thousands of voxel creations, exceeding all expectations about quality and ability to stick to the original design. See for yourself: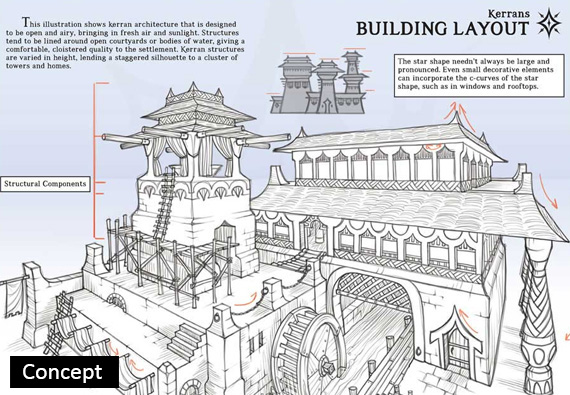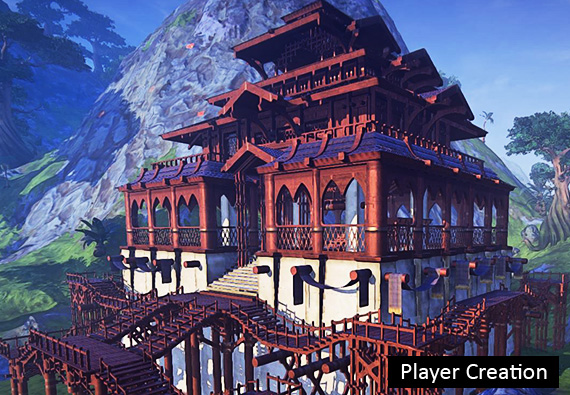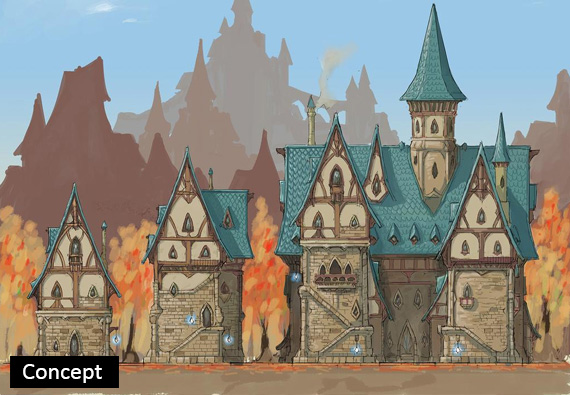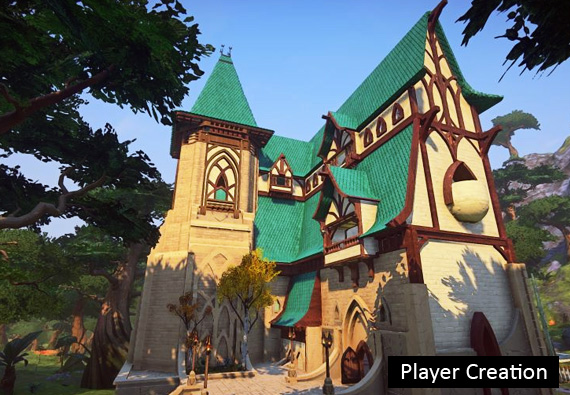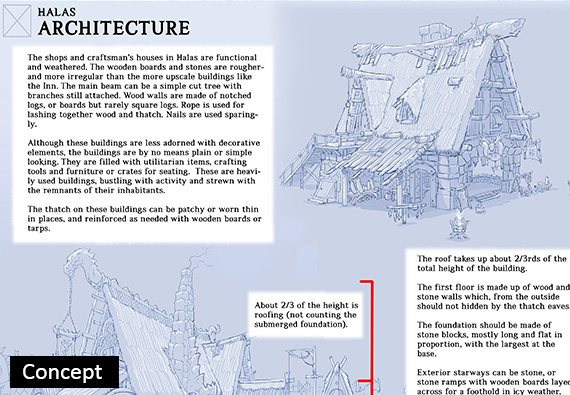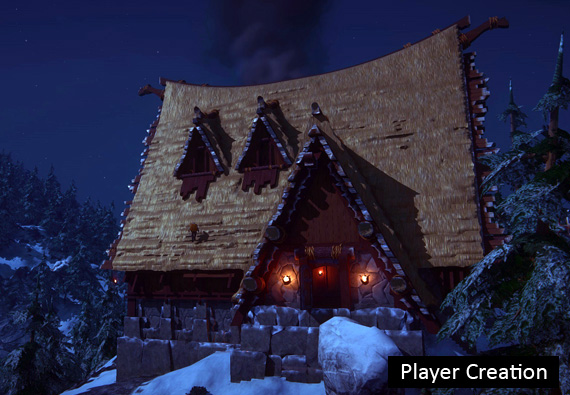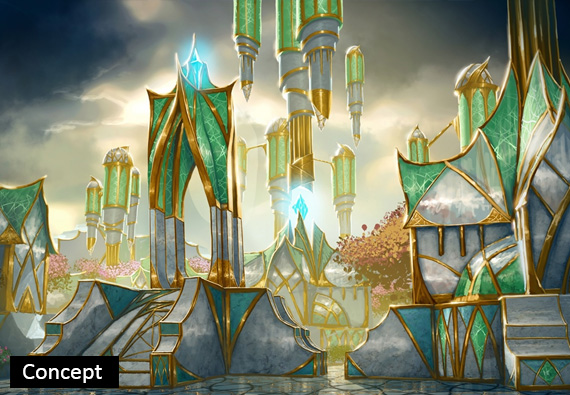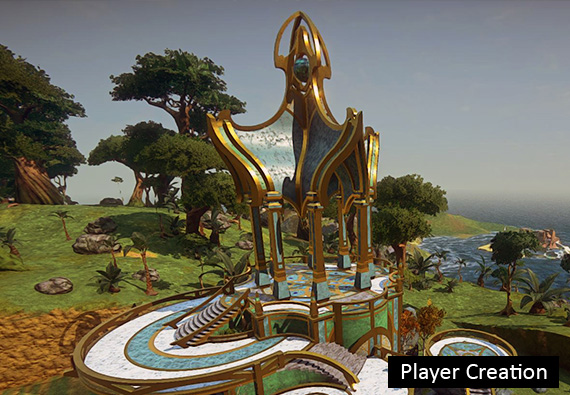 ---